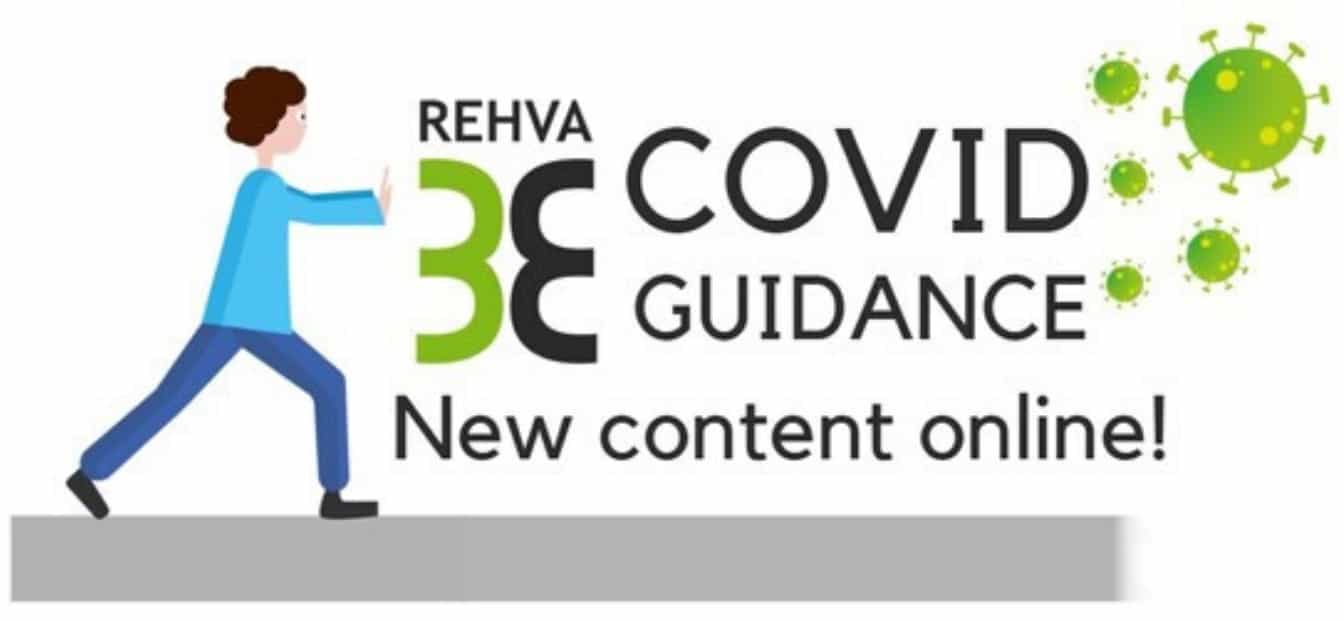 REHVA COVID-19 Task Force publiserer deres 2. gennemgang af retningslinjer, for hvordan man drifter bygningernes systemer under pandemien. Disse nye retningslinjer er baseret på de seneste akademiske beviser på området.
Læs  mere nedenfor:
The REHVA COVID-19 Task Force will soon publish the 2nd review of the guidelines on how to operate building systems during the pandemic relying on the latest academic evidence available. The new release, expected to be published in July, will focus on how to return to buildings after the lockdown and will provide specific guidance for certain components, buildings/space types and mitigation measures.
Responding to the concerns requesting urgent advice, we release two system specific guidance documents on fan coils operation in case recirculation can't be avoided and on measures to minimise air-leakages across rotary heat exchangers. Both will be parts of the comprehensive third guidance. Until then, the 2nd guidance document remains the latest general document with valid further advice.
• Safe use of fan coils with recirculation – This specific guidance provides advice on how fan coils and split units should be safely operated in case central air-recirculation cannot be avoided.
• Limiting internal air leakages across the rotary heat exchanger – This specific guidance includes some precautionary measures to reduce internal air leakage in ventilation systems and prevent the transmission of the virus through particles suspended in the air.
Watch out for the specific COVID guidance for schools. We will be releasing soon!
For all the content visit the REHVA COVID-19 guidance page.